Well done to all our members who competed in Pony Club Eventing and Minimus/Tetrathlon Competitions around the county and country in May. If anyone has cool photos from the competitions in May can they email them to wardunionponyclub.ireland@gmail.com and we can put them up on the website.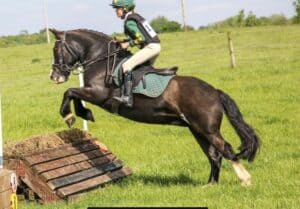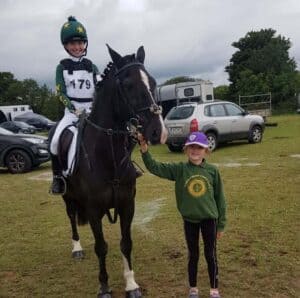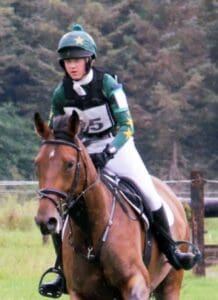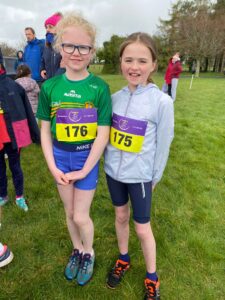 Combined Training continues to run in June for Junior and Senior Members in Curragha. Alternating Thursday.
Swimming and Running Training at the NAC for Minimus and Tetrathlon. Saturday evenings.
Last under 12 session this Wednesday 1st June.
Rally in Killossery 3rd June at 6.30pm is fully booked.
Rally in Piperstown, Termonfeckin, 11th June at 11am is still available.
Entries are open for the IPC National Minimus Championship (Ward Union website). Competition Date 18th/19th June in Freshford in Tipperary. Entries close on the 8th June.
Ward Union Pony Club Camp Entries open until the 17th June.
Qualifiers for the IPC Festival Championships will be held in Killossery on the 29th and 30th June. Once a member has registered their interest, selection for the teams will occur in early June. Members must also be available on the 27th-29th July.
05/06/2022 – Golden Vale Pony Club Fun Minimus (Crossgue, Thurles) No tetrathlon –https://itsplainsailing.com/org/gvpc
04/06/2022 – Waterford Pony Club ODE Qualifier (Ballinamona Equestrian Centre) https://www.itsplainsailing.com/org/whc
12/06/2022 – Carlow Pony Club ODE Qualifier (Bunclody, Co. Wexford) https://www.itsplainsailing.com/org/chpc
18 & 19/06/2022 – IPC National Minimus Competition – Nuenna, Fresford, Co. Kilkenny.
26/06/2022 – Island Hunt Pony Club ODE Qualifier ( Frankfort Stud, Gorey) https://www.itsplainsailing.com/org/island
Killossery Lodge Stud run alot of fun competitions for all levels and age groups. Check out Events – Killossery Lodge Stud for details.